Share-Buttons überspringen
Dear Patients
Welcome to the homepage of the Leibig & colleagues group practice.
We are a family doctor practice with a wide range of services. It is our aim to advise and treat you individually according to modern medical concepts.
Your practice team
The english version of our website is under construction. Some of the links lead to our german website.
News and Information.

Different opening times of the Özkaya practice.
Here you will find the different opening times of the Özkaya practice on the first floor in Dannstadt.
Here you will find new information about Corona, Corona tests and Corona vaccinations.
Corona vaccination information letter.
We recommend the corona vaccination to every patient and will have ourselves vaccinated as soon as possible. Continue reading
If you have symptoms like:
Fever, dry cough, shortness of breath, sore throat, body aches, fatigue, loss of smell and taste, nasal congestion, nausea, diarrhea or abdominal pain.we ask you not to enter our practice in person, but rather by telephone on 06231 91730 to report to us.You will get an appointment in our infection clinic. Thanks!
We don't test patients without symptoms
.E.g. (pupils, teachers, contact persons, increased risk in the Corona Warnapp and people entering Germany from risk areas).You can have yourself tested at the Ludwigshafen Clinic but call the hotline 0800-9900400 beforehand
What are the AHA plus L, C and K rules

A- keep distance H- wash your hands. A- wear a mask.
+ L (ventilate regularly) + C (use Corona warning app)+ K (reduce contacts to a minimum)
Mouth and nose protection.
Because of Corona, you should always wear properly fitting mouth and nose protection in the practice, but also in the parking lot.
Thank you.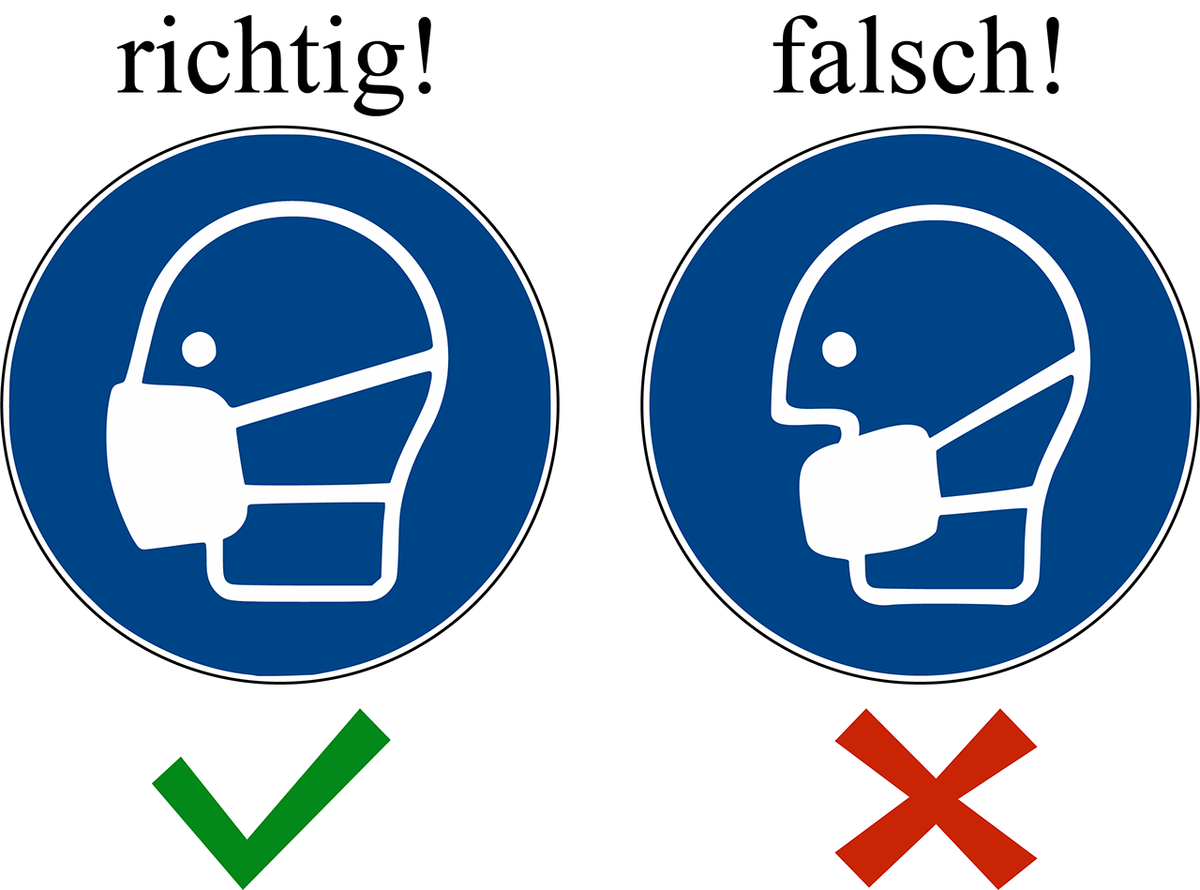 You should get the flu vaccination 2020/2021 and the pneumococcal pneumonia vaccination as protection against corona-Covid complications.
Pneumonia vaccinations are currently not available.
When the vaccines are available again, you will find it out here on the website. As always, you can call the practice. Tel. 062 31 917 30.
Order recipes directly from an answering machine
You can now order your prescriptions directly via an answering machine. You can find more information under the menu item Practice Process -> Recipes